Dog Blogs
Walsgrave Academy (admin) on: Dog Blogs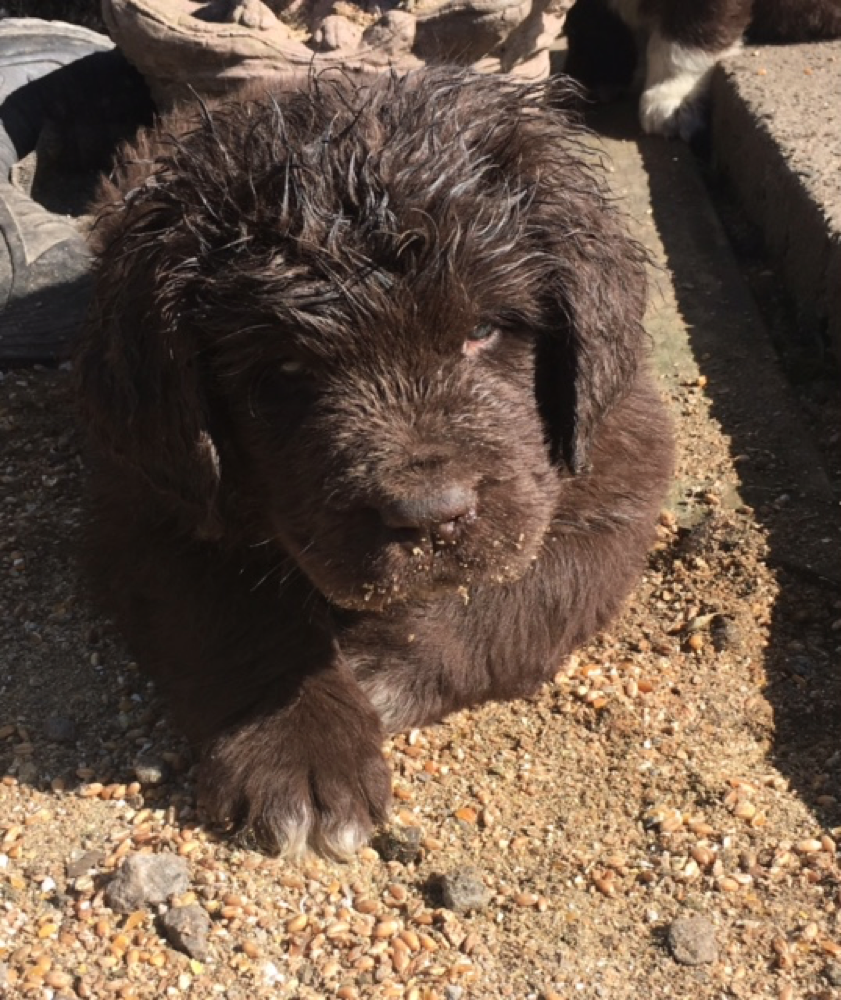 We would like you to meet Copper!
This beautful dog will be with Walsgrave Academy from Easter and will help aid the learning of the children in a safe and fun environment.
This blog will allow you to see all of the adventures of Copper and our children so keep looking out for new posts!
Thank you!
---